Now more than ever is the time to get creative!

Providing you with the tools and materials needed to build your own skateboards, longboards and many other curved wood projects is what we are all about.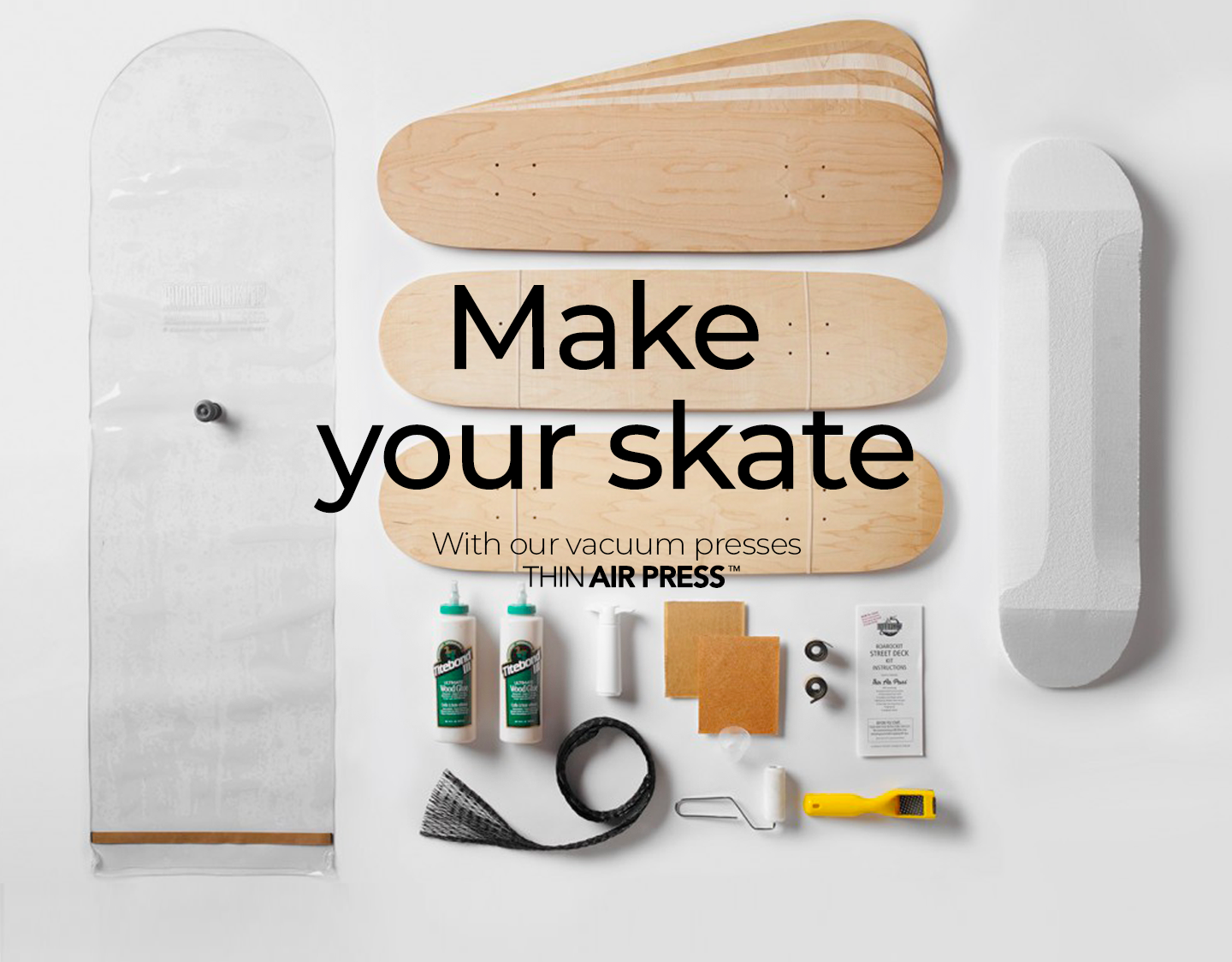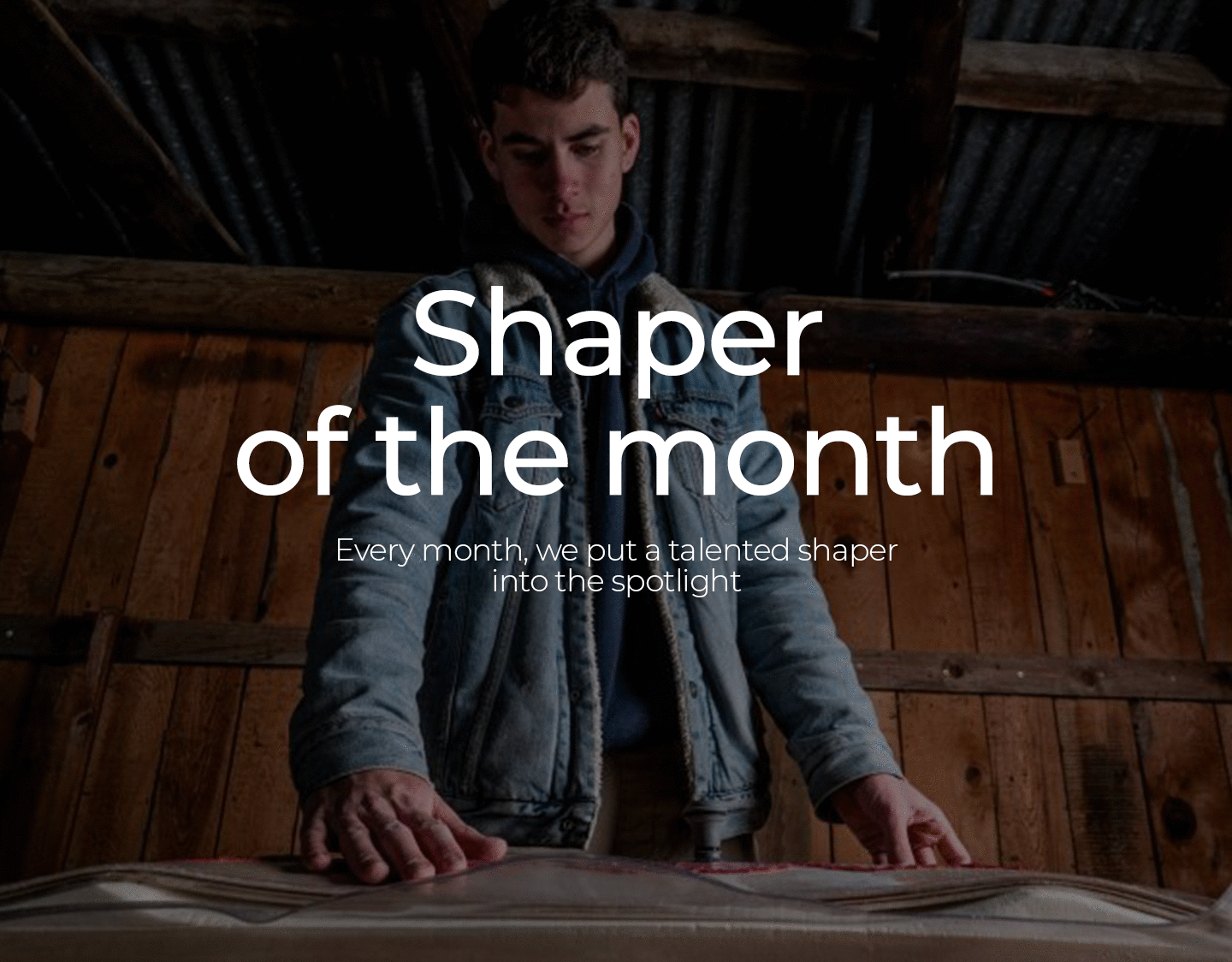 Learn
how to build
your own skateboard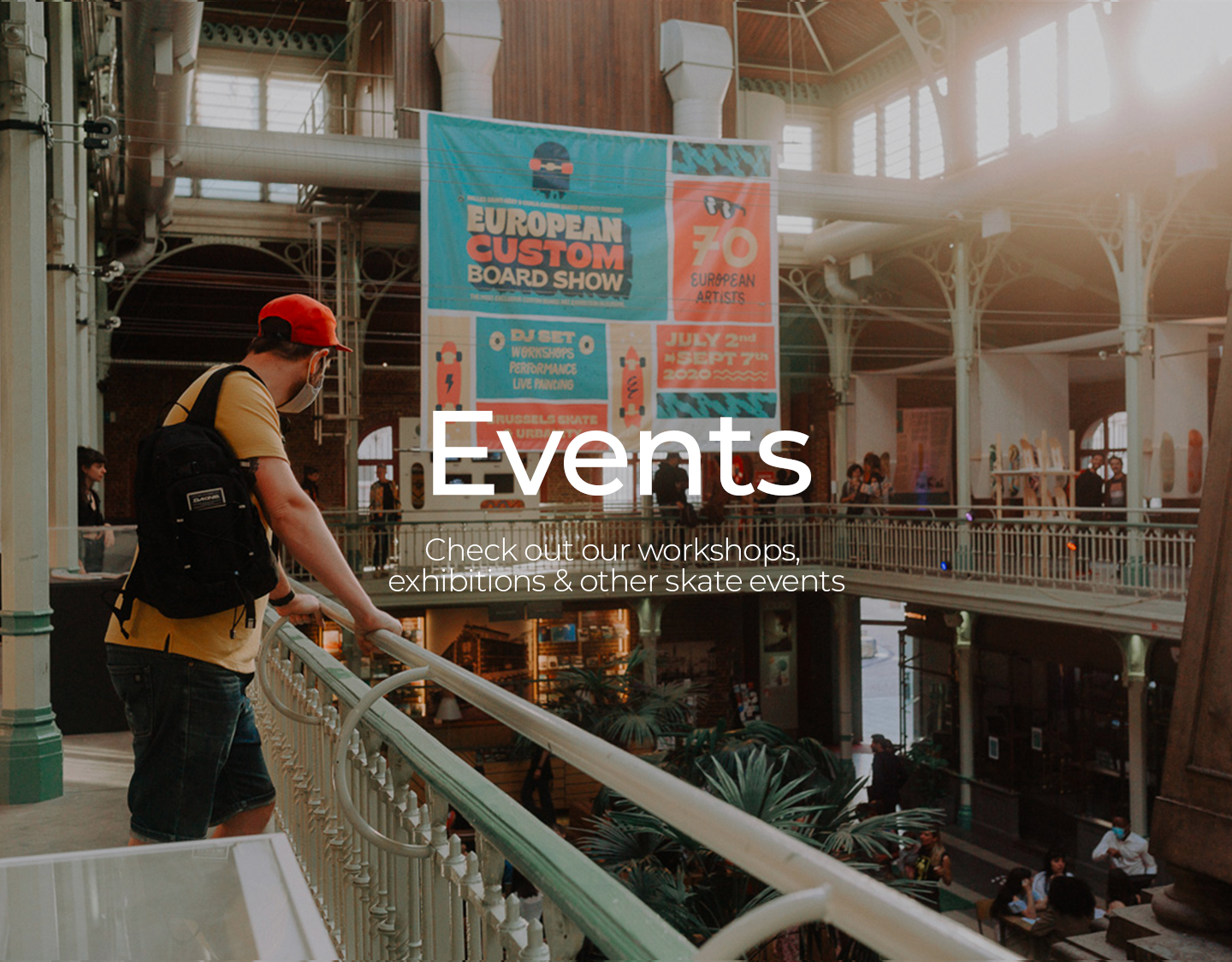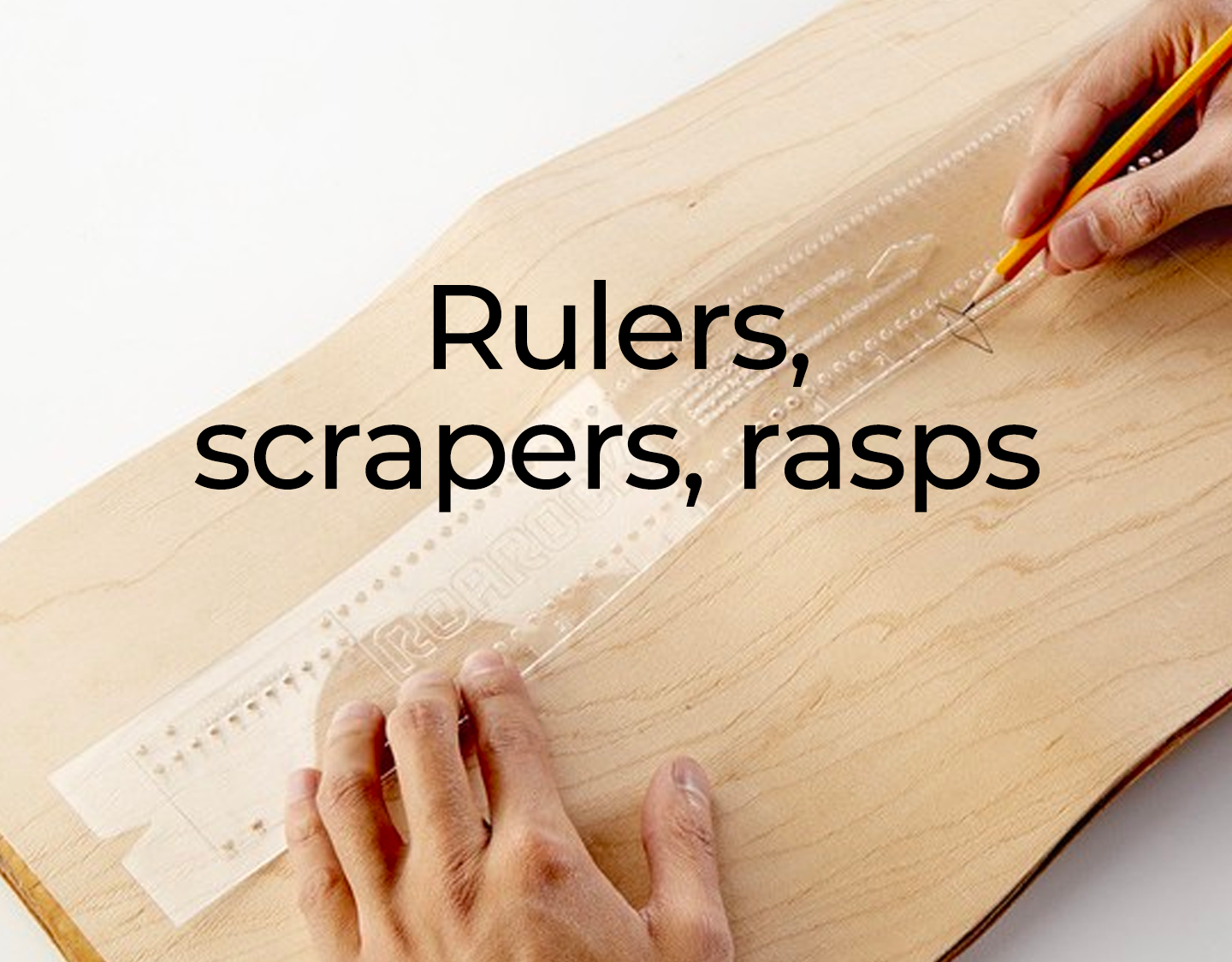 Suscribe here to receive
our lastest news & exclusive offers
@roarockitskateboardeurope
Stop by to say hi
Our warehouse is open
with the new mini ramp.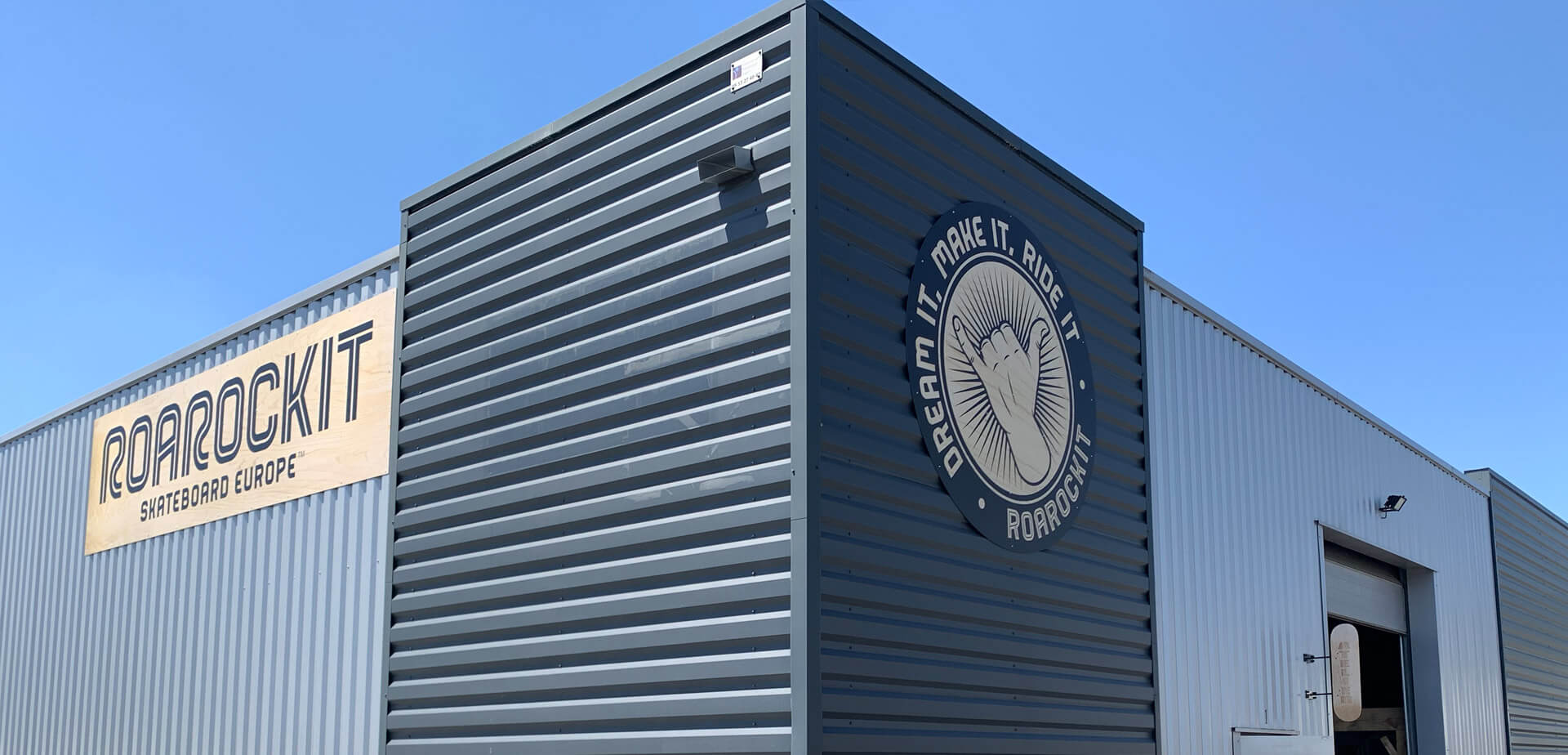 Surprise your family and friends with a Roarockit gift card. Choices of gift cards for buying online materials (ranging from 20€ to 200€), or a DIY Workshop card.
You will receive the gift card coupon by email following your online purchase, allowing you, your friends and family to use it straight away on our website or to come and have fun at one of our workshops.
CANADIAN MAPLE VENEER, PRESSES, MOULDS, TOOLS AND TRAINING COURSES...
Your specialist in skateboard building and other wood working projects. In our shop you will find everything you need to make skateboards and other laminated projects; with the best wood for skateboards, a unique press system, molds, glue, a large choice of tools, as well as tutorials, workshops and courses. The Roarockit team is here to help, whether you are a creative individual, a professional or a school group. Our environmentally friendly concept is innovative and widely used in carpentry, instrument making, woodworking and marquetry, as well as in educational, social and entrepreneurial projects. We do our best to guarantee your satisfaction. DO IT YOURSELF (DIY)!
Read more