RoarockitSkateboard Europe
D.I.Y. skateboards and wood projects specialist, our core business is the training and the supply of materials and tools necessary for the entire board building process.
From beginners to experts, making your own skateboard or other bent wood projects, such as a chair with particular curves or a guitar has become affordable and easy to design.Offering training workshops, the material and tools for individuals, future shapers and woodworking schools, our goal is to democratise and make the practice recognised as a profession in its own right.We work with individual and professional board builders, school & groups, carpenters, luthiers and marquetarians.We also collaborate with various associations in the field of solidarity, skateboarding, and youth.
Roarockit Skateboard Europe was founded 8 years ago in France, by Sarah Jackson and Nicolas Alix. Bringing to this side of the Ocean, the family run business that started twenty so years ago in Canada.Sarah's Aunt Norah Jackson and Uncle Ted Hunter came up with the idea in Maui when looking for something to teach to students in a woodworking workshop.A polystyrene mold and vacuum press combined with the quality of Canadian maple veneer and the patented invention was born.In Europe since 2013, after 3 years in the Dordogne and 5 years based in the Bordeaux region, the company has been developing and sharing their passion for board building and hands-on woodworking activities, through which many educational and group activities can be built in line with the world of craftsmanship and the practice of D.I.Y.
AN ECO-RESPONSIBLE CONCEPT
Roarockit supplies high quality maple from a mill participating in the SFI (Sustainable Forest Initiative) program.Participants in the SFI (Sustainable Forest Initiative) program think of forest owners who have an essential stewardship responsibility and commitment to the ecosystem.They recognise the importance of maintaining a commercial base while sustaining family forests and conserving viable forest lands.They support sustainable forestry practices on the forest estates they manage, as well as promotion on other estates. 
Concerned about the ecosystem that surrounds us, we provide our clients with a means of action through reforestation.They can reduce their carbon impact by planting a tree at the time of their purchase on our website. 
The parts of our kits are all reusable and / or recyclable, designed for years of use they can also be used for other wood projects, and not only skateboards.The glues we use and offer are water-based.Riding on a handmade skateboard is an environmentally friendly means of transportation and great exercise.
THE ROAROCKIT EUROPE TEAM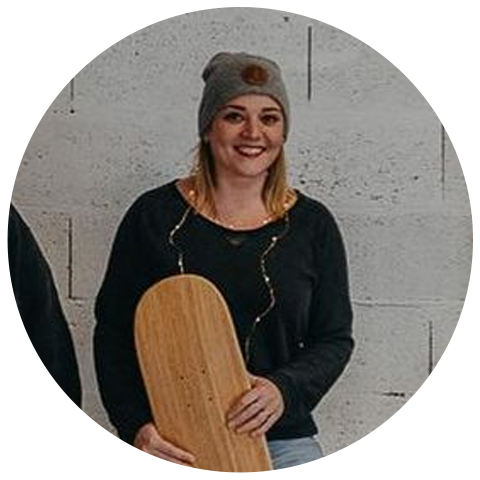 Owner
+33 5 24 72 39 09
sarah@roarockit.eu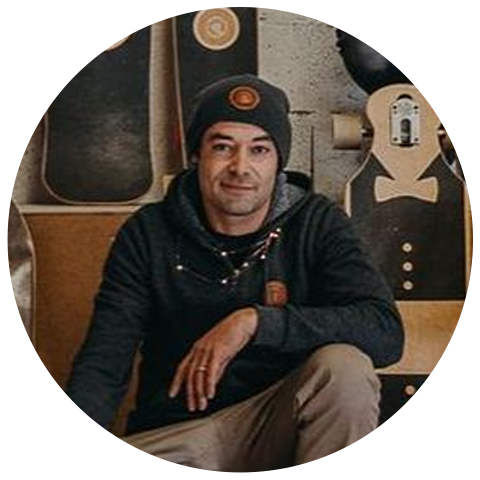 Technical Director
+33 5 24 72 39 09
nicolas@roarockit.eu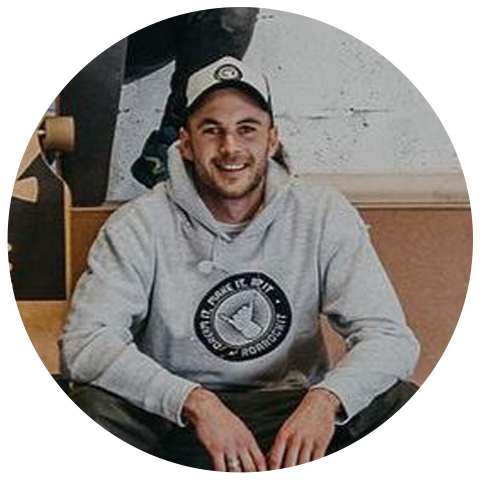 Warehouseman
+33 5 24 72 39 09
alexandre@roarockit.eu
You can also contact us on our social networks or directly via the contact form.